Evaluation & Management of Suicide Risk Across Care Settings
Learning Objectives
At the end of this course, participants should be able to:
Have a basic knowledge of the prevalence of self-harm thoughts and behavior in youth and the importance of screening for this in a variety of settings
Feel comfortable using each step of the ABCD approach in different settings, as defined below:

Assess for suicide risk in youth and determine risk level
Build hope for the future with the youth
Connect youth to protective adults
Develop a plan for keeping youth safe
Intended Audience:
This online course is designed for pediatricians, family physicians, internists, psychologists, clinical psychologists, other healthcare providers and educators.
Abstract:
In this session, the learners will acquire a fundamental comprehension of self-harm ideation and behaviors prevalent in youth, underscoring the importance of proactive screening. In-depth coverage of the ABCD approach will empower attendees to adeptly traverse the stages involving risk assessment, nurturing hope, establishing connections with protective adults, and formulating safety strategies. As the presentation concludes, attendees will possess the indispensable proficiency to effectively recognize and tackle self-harm issues in young people, enabling them to assume a crucial role in extending support, providing guidance, and facilitating the journey toward healing and renewal.
Assessment and Earning CME Credit:
To receive CME credit for this episode in Armenia, you must take the CME quiz at the end of this course. You have 3 chances to get a 70% to pass. Once you pass the quiz, we will send your information to the Armenian Ministry of Health for credits.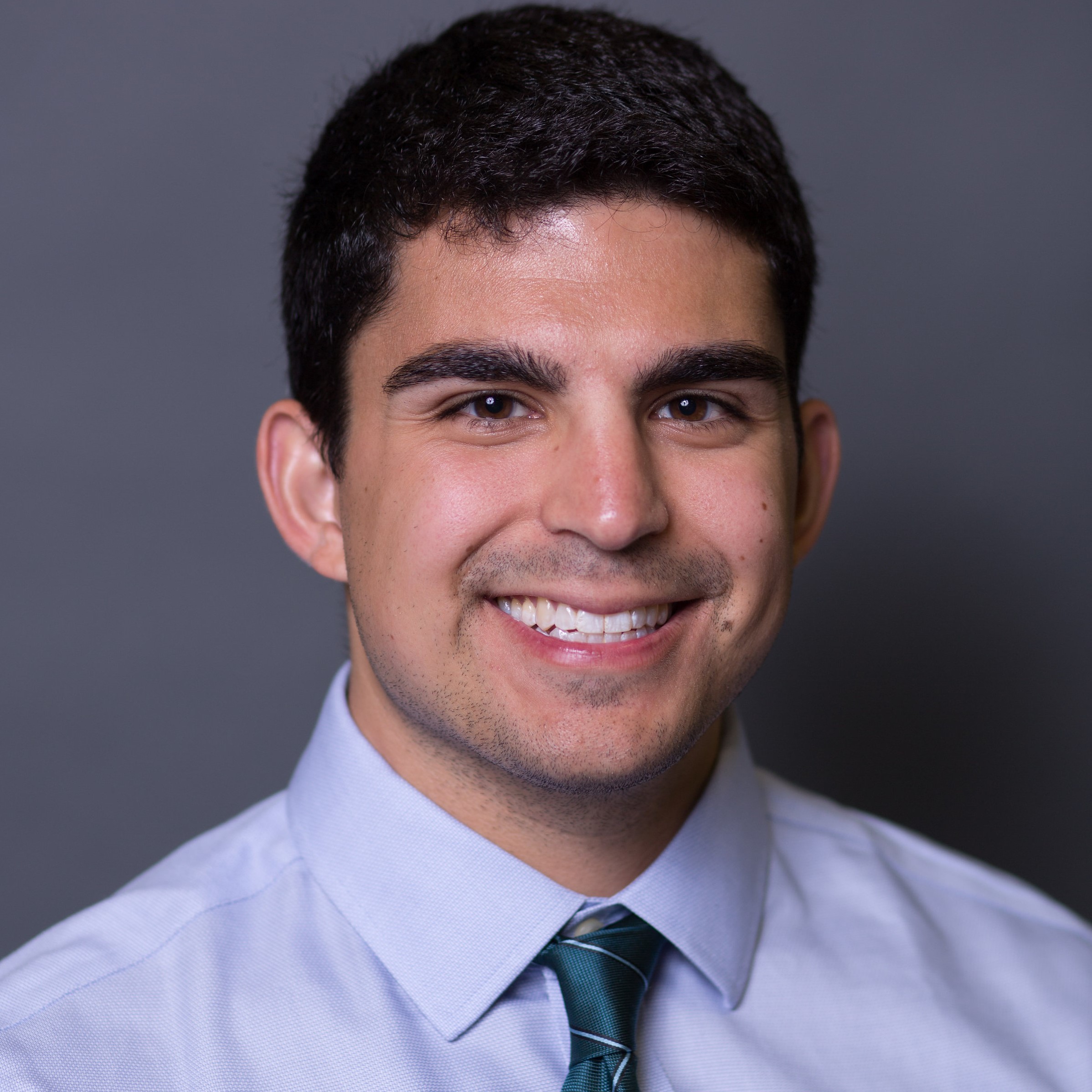 Lucas Zullo, Ph.D.
Dr. Lucas Zullo is an NIMH Diversity Fellow and Clinical Instructor in the Division of Child and Adolescent Psychiatry at UCLA under the research mentorship of Drs. Joan Asarnow and Jeanne Miranda. His research and clinical work focus on adolescent suicide prevention, with a specific interest in improving care for suicidal LGBTQ youth. Dr. Zullo's work often highlights the voices of youth with lived experience of self-harm and suicide attempts in order to directly inform adaptations of interventions with the goal of increasing accessibility to care for underserved populations.