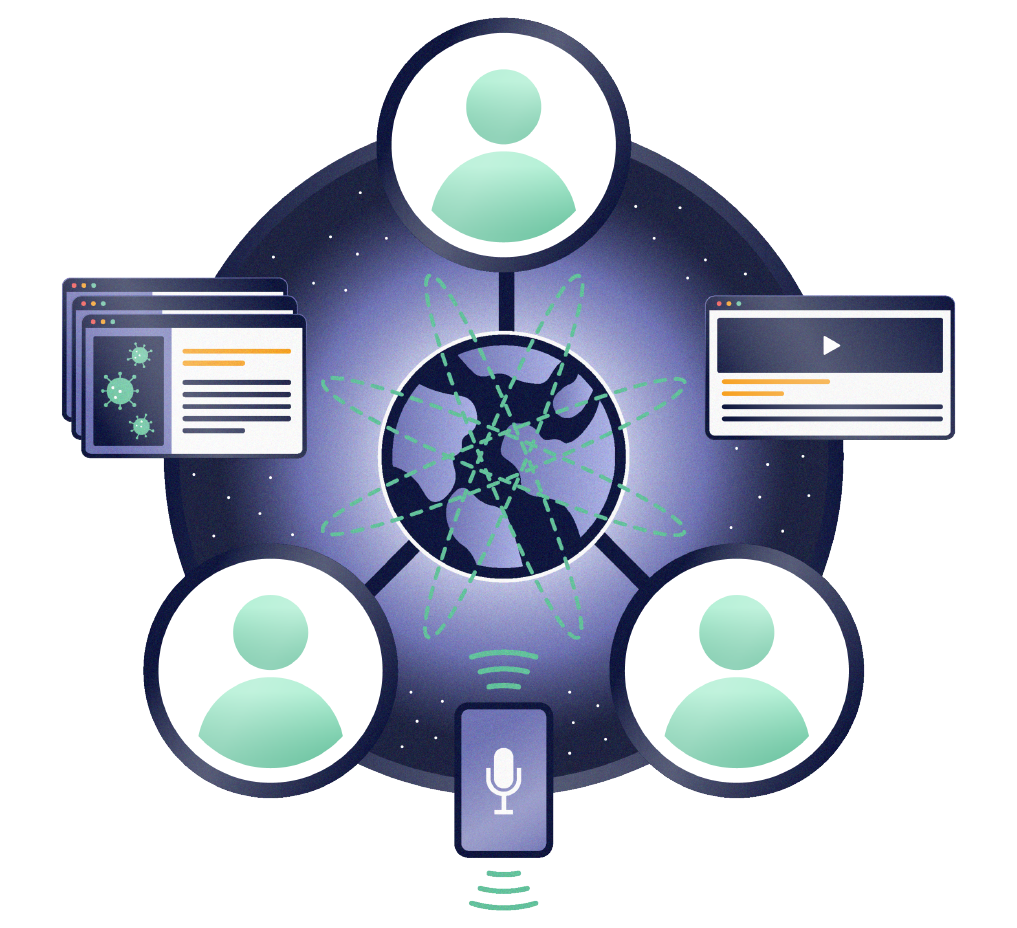 We are dedicated to developing CME accredited events and courses that you can take when you want. No more waiting to travel to a conference or event.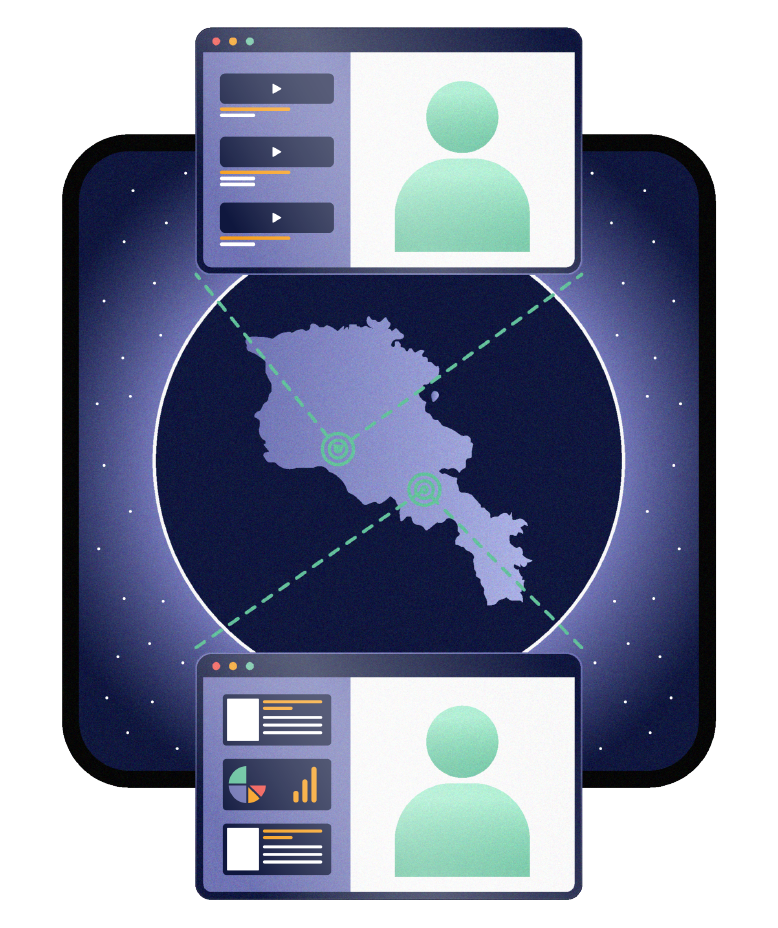 We work with world-class experts in both the US and Armenia to bring you the latest research while presenting the in-country context for your practice.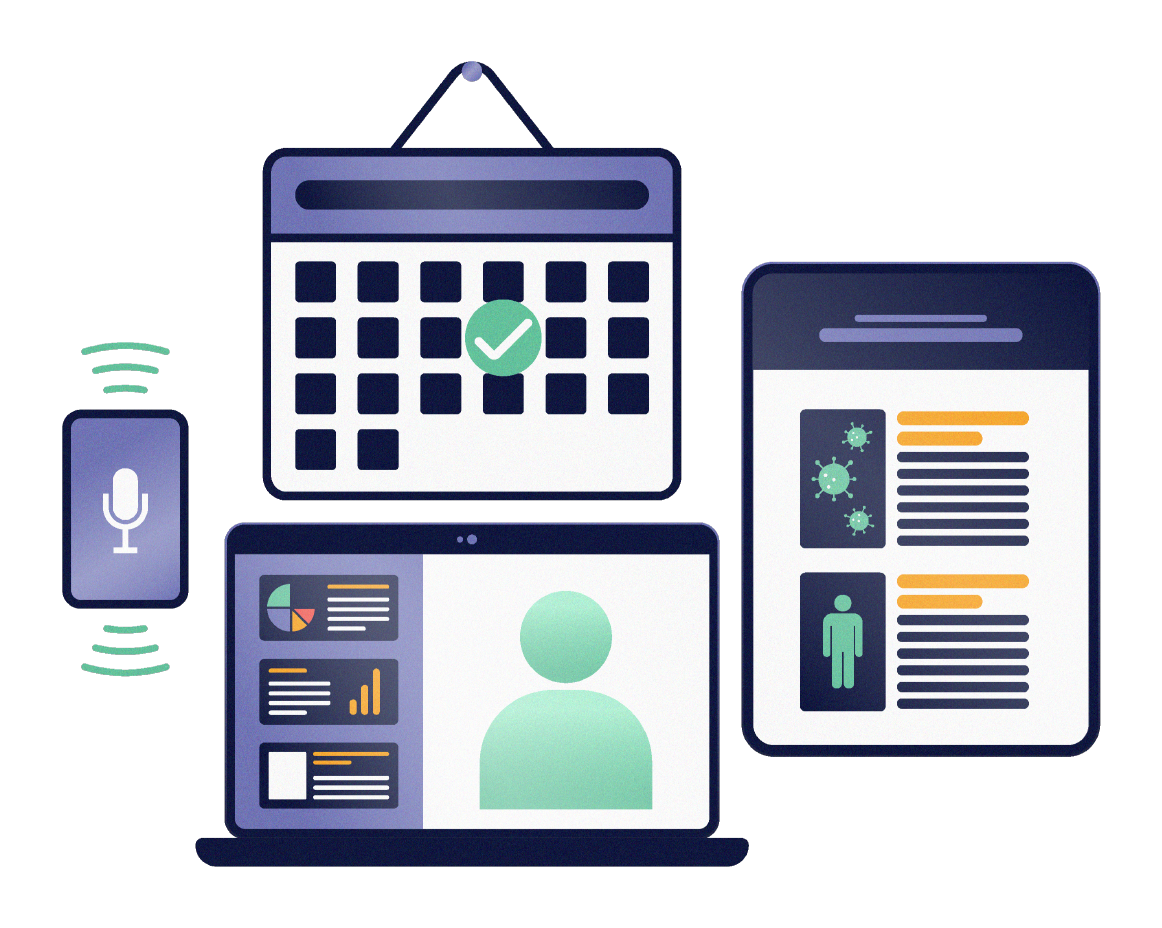 And take your class with you. We're developing course work in multiple formats: video, online conference, podcasts, and a newsletter sent every other week.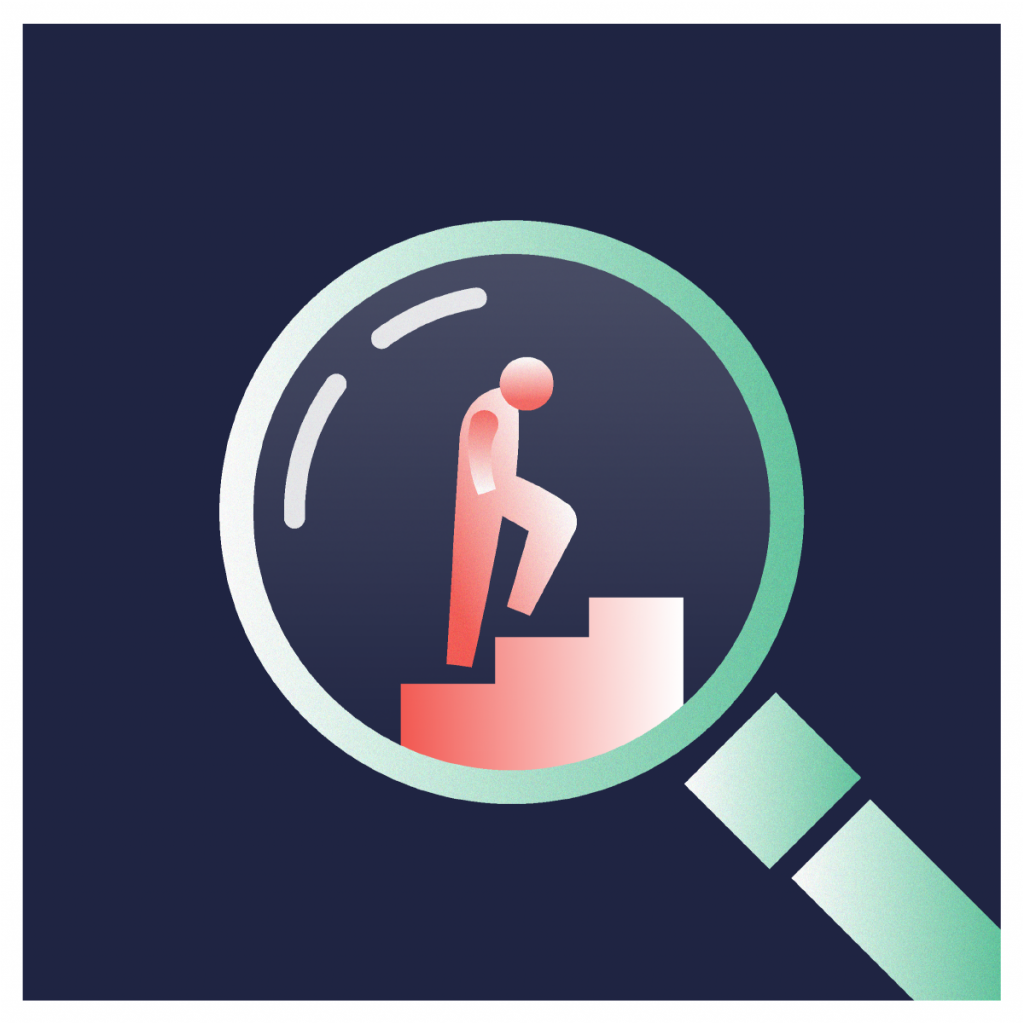 Evaluation & Management of Suicide Risk Across Care Settings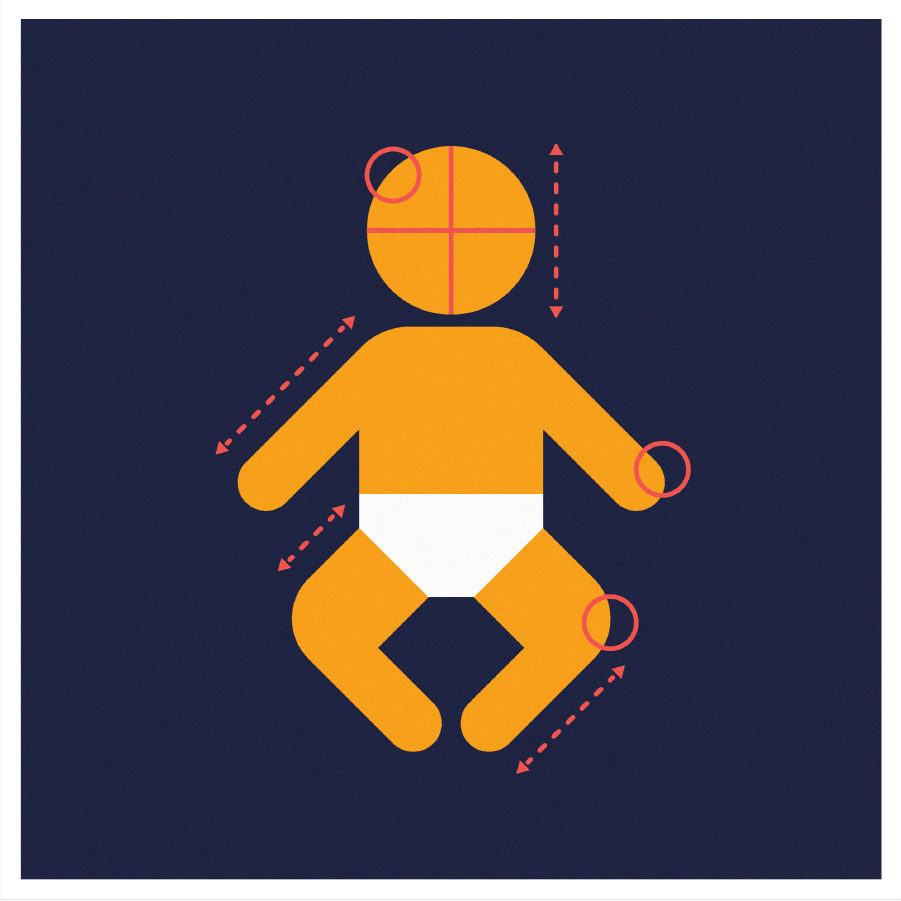 Dysmorphic Features in Children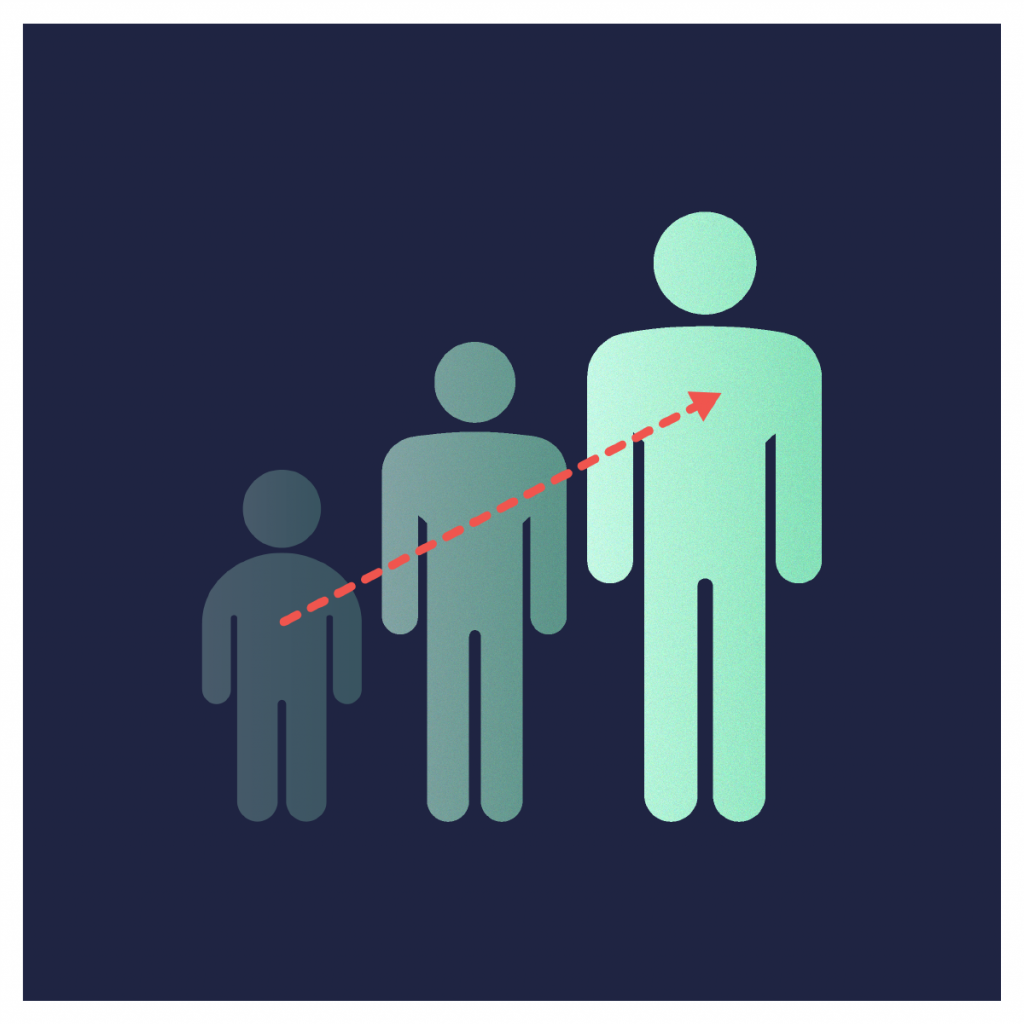 Understanding and Recognizing Precocious Puberty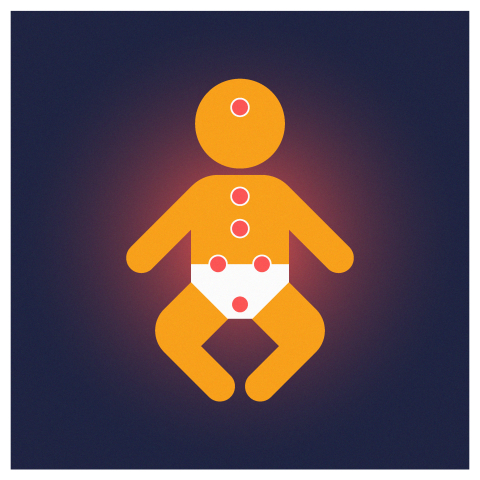 Selected Pediatric Endocrine Emergencies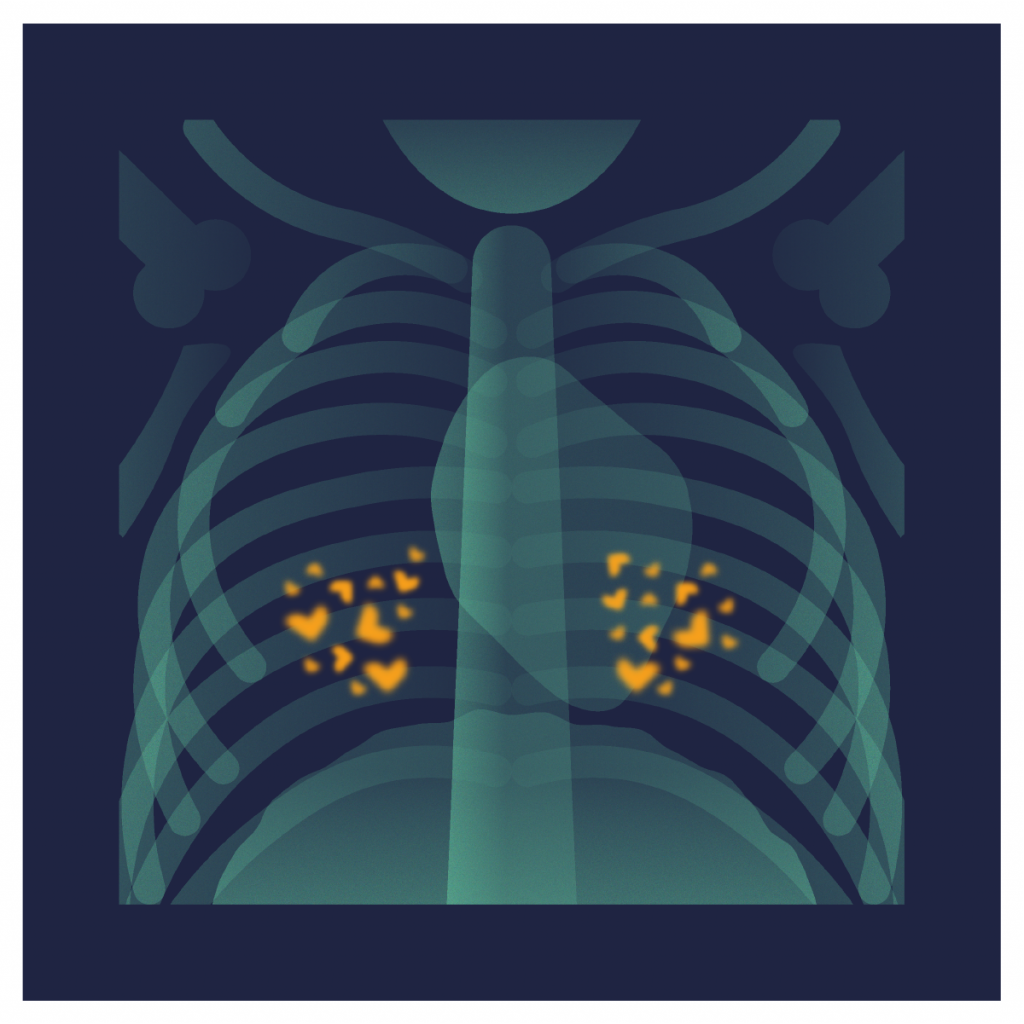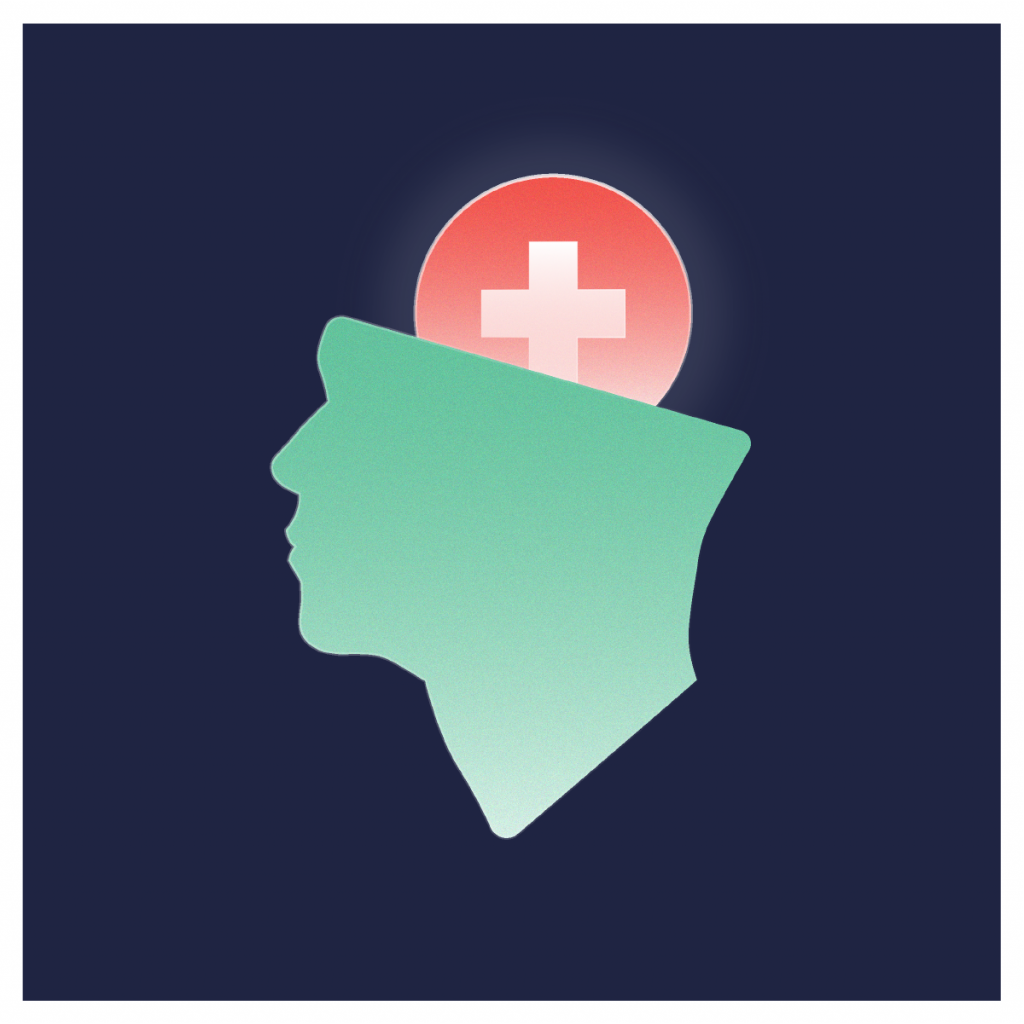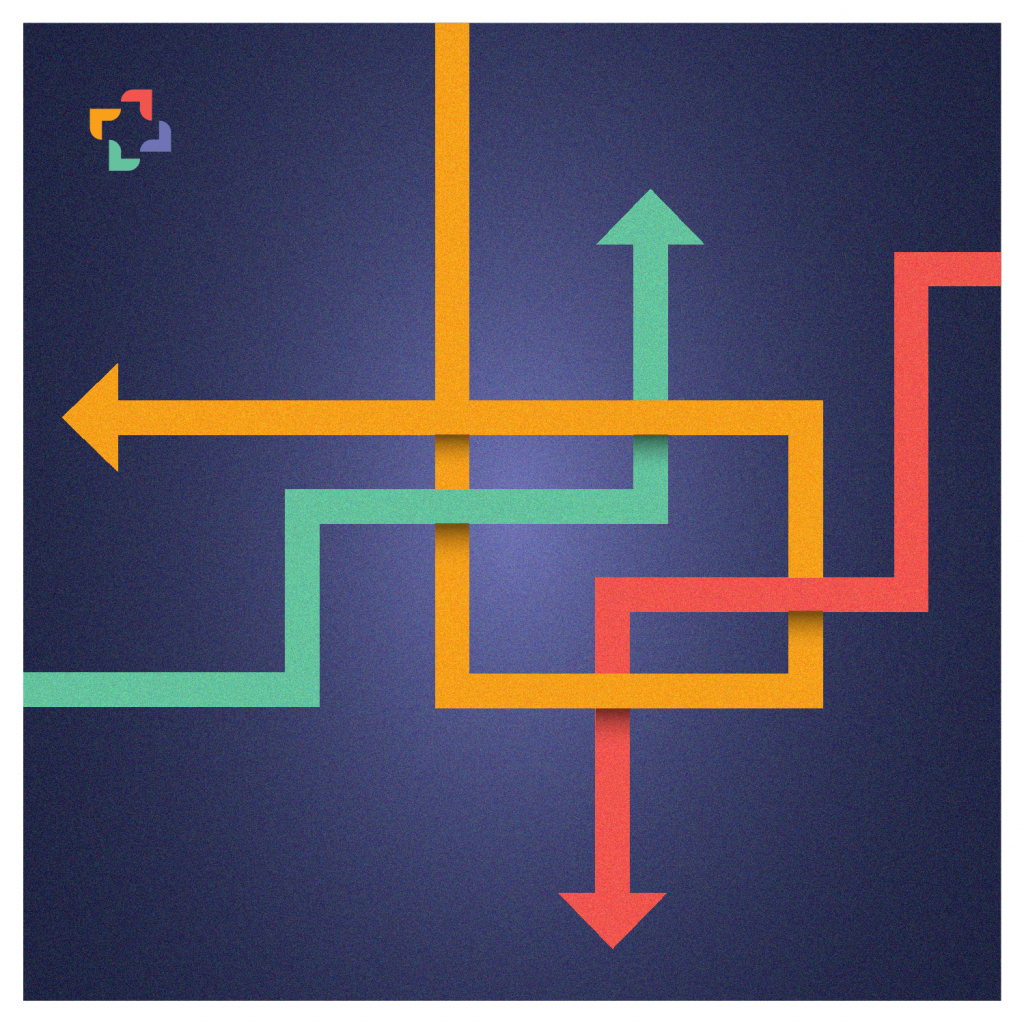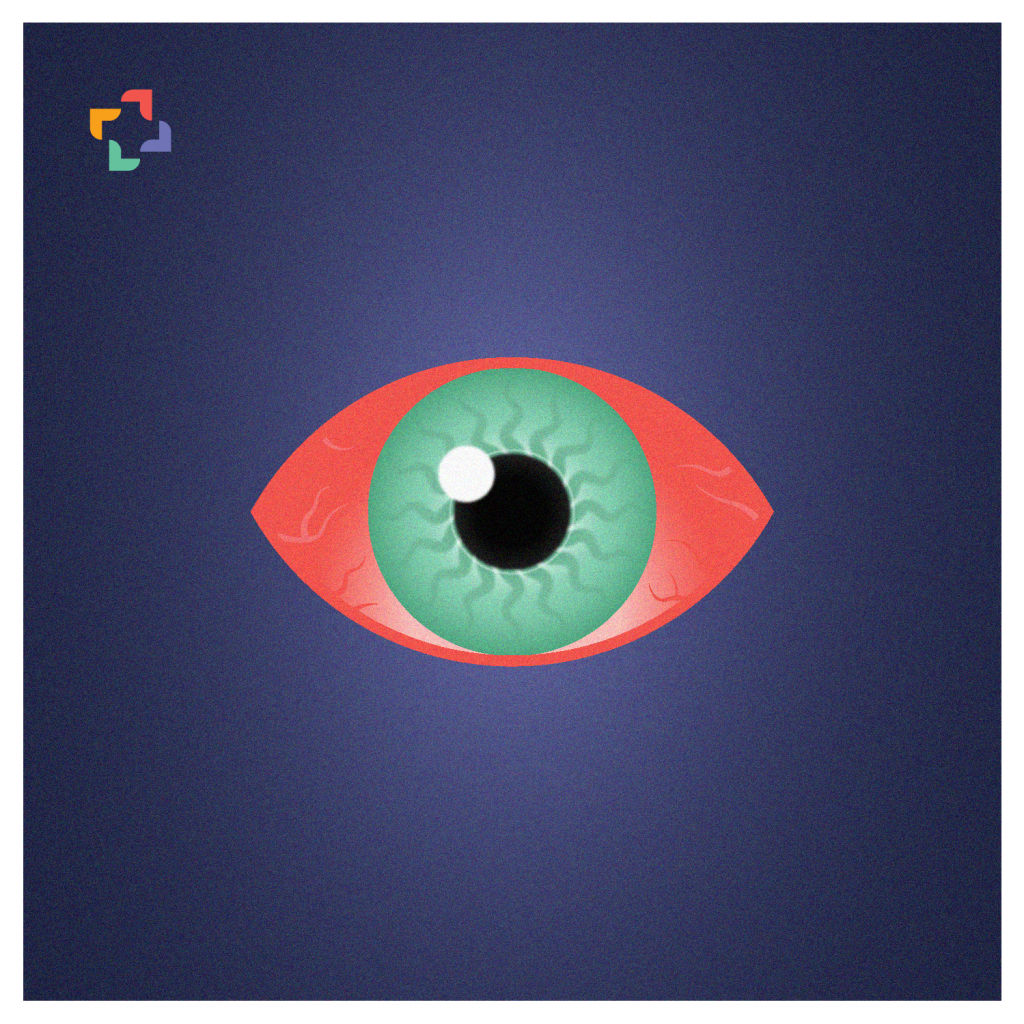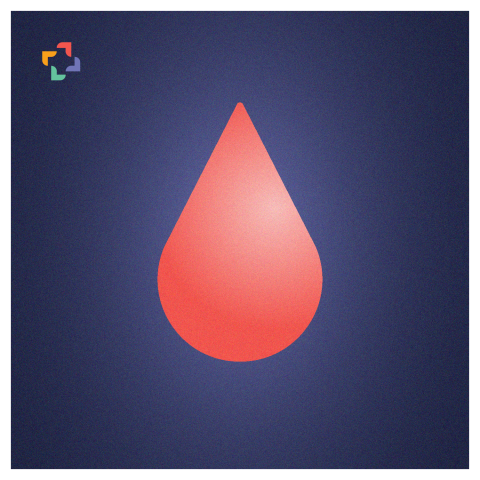 Podcast-Abnormal Uterine Bleeding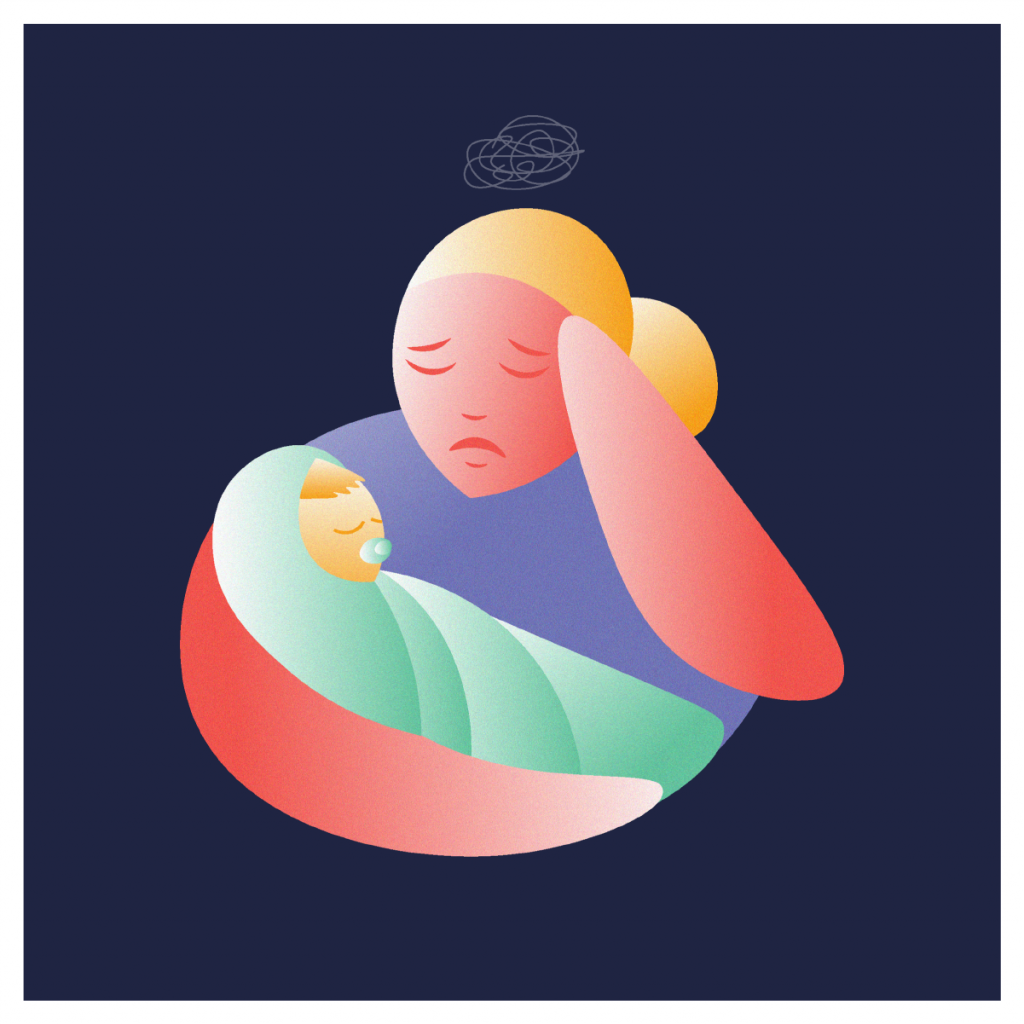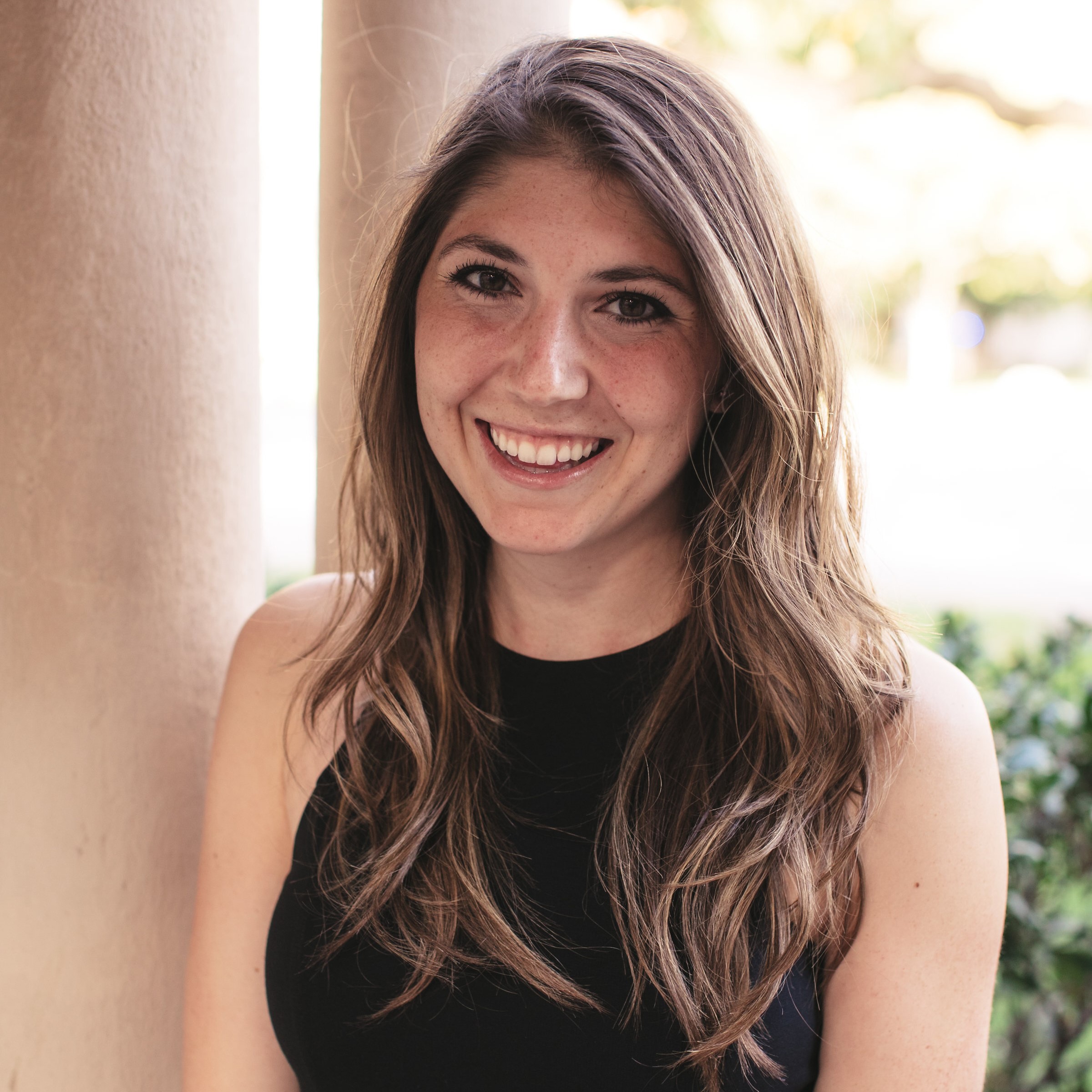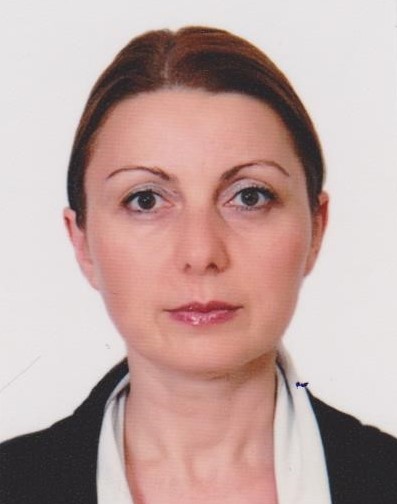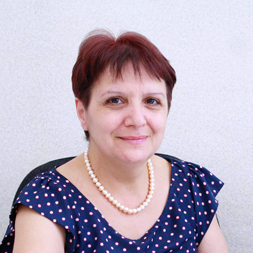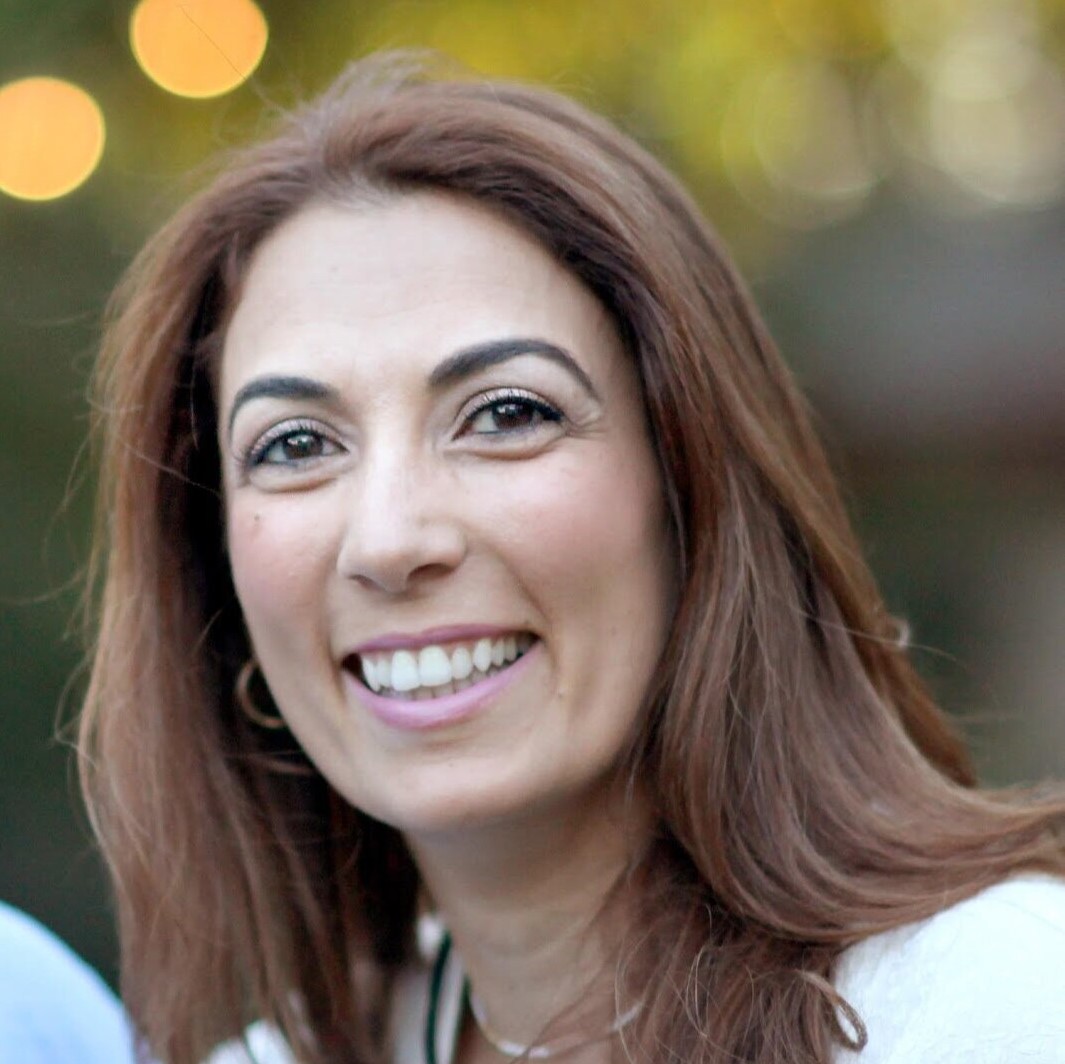 Lilit M. Rosenberg, M.A., LEP, Psy.D.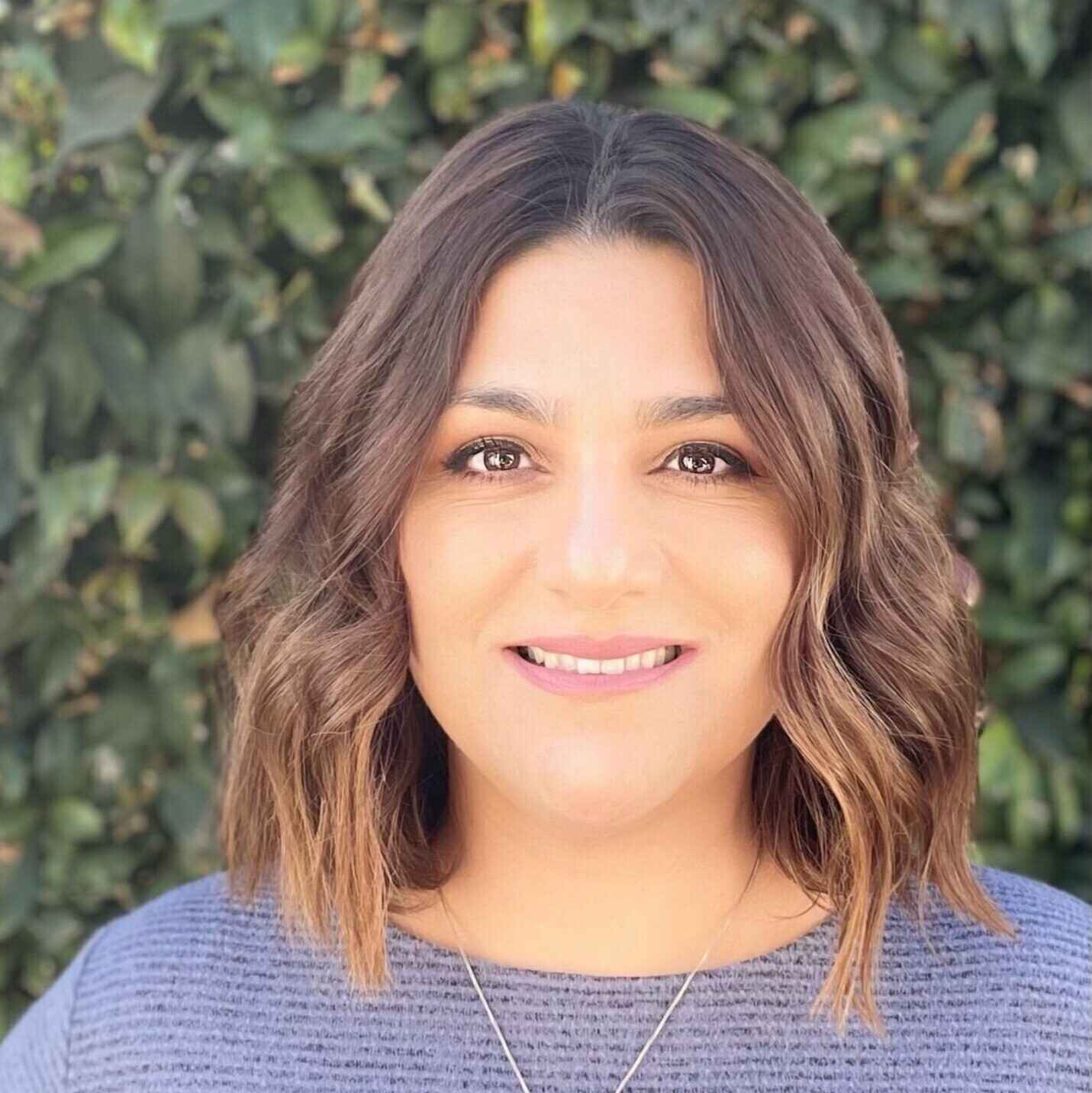 Tina Balasanyan, M.S., Psy.D.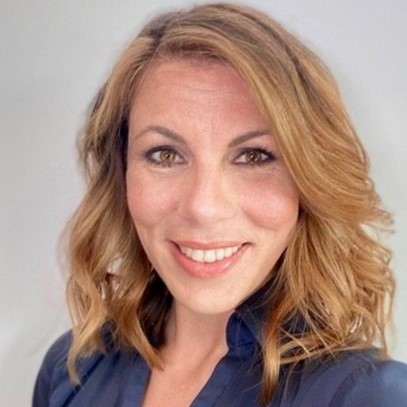 Anna Page, M.S., LEP, Psy.D.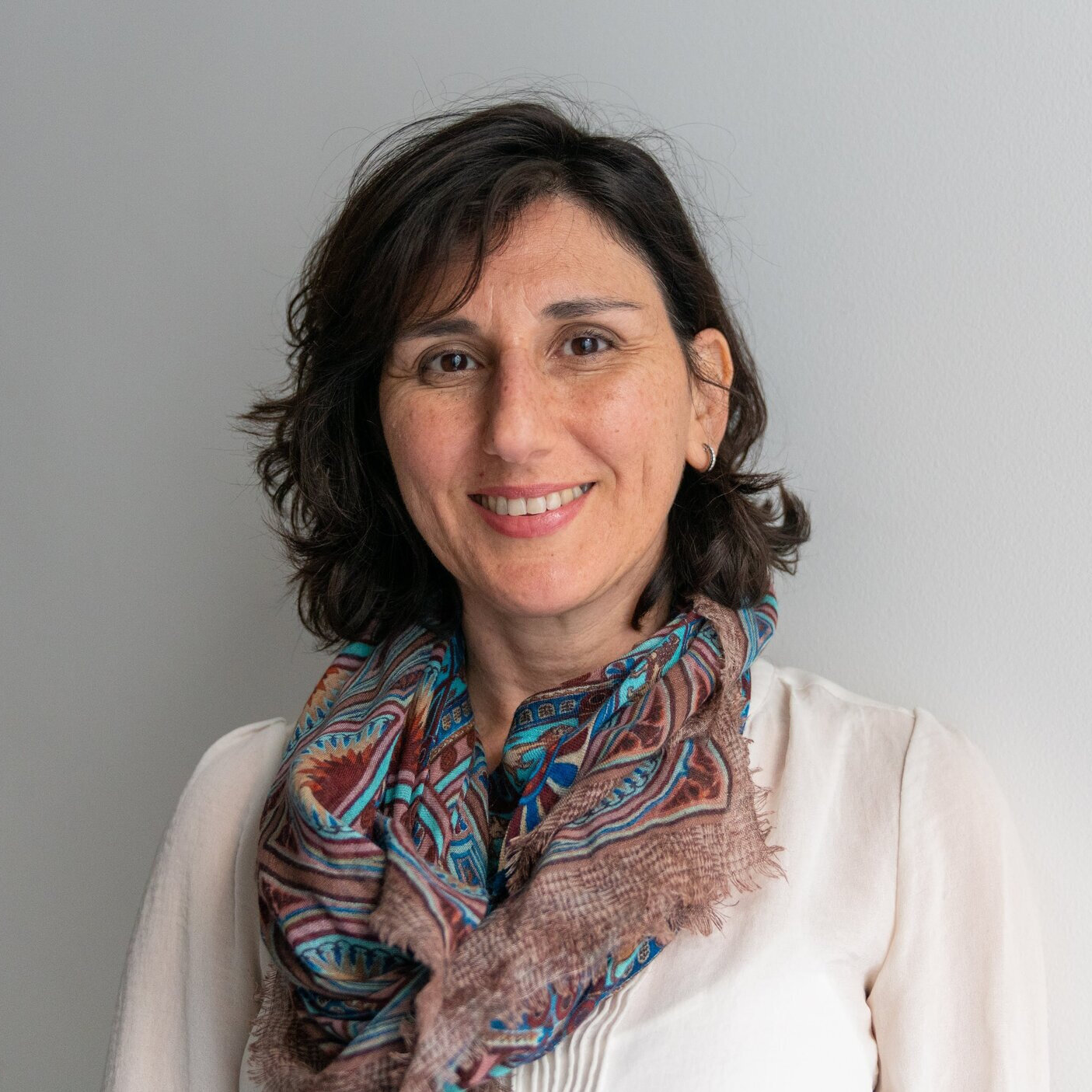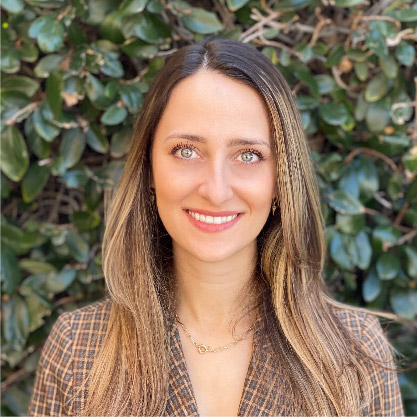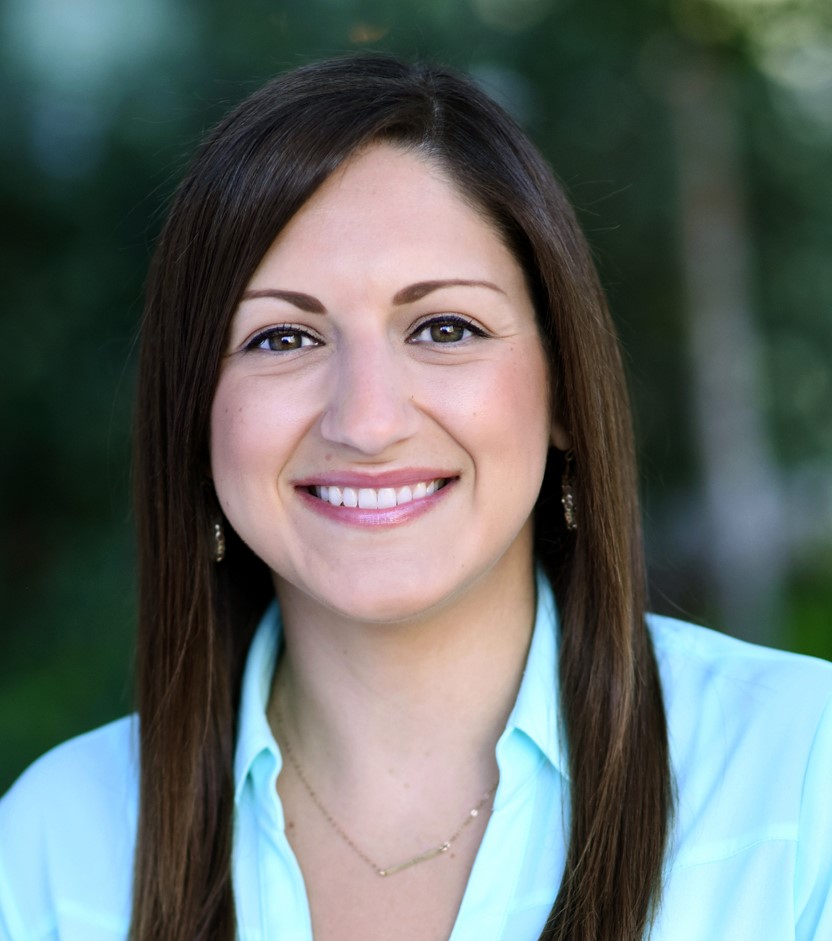 Diane Altounji, DNP, RN, CPHON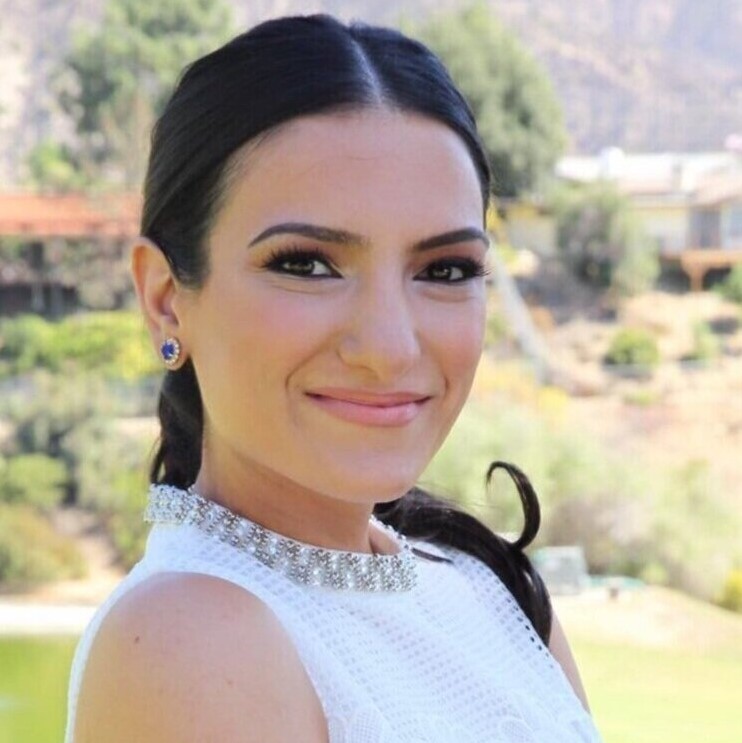 Telma Arakelian, M.A., Ed.S., Psy.D.
Our Impact with the Mission of Improving the Lives of Children in Armenia
The Armenia Program at Children's Hospital Los Angeles (CHLA) is committed to revolutionizing healthcare education in Armenia, making a profound impact on Armenian physicians and the nation's healthcare system to benefit the children of Armenia. Since the establishment of the program, our lead partner in Armenia has been the Armenian EyeCare Project (AECP). Together we have empowered thousands of Armenian medical professionals to drive positive change and excellence in healthcare, through innovative online resources and comprehensive programs. Joint efforts of the CHLA, AECP, Armenian Pediatric Association, Armenian Association of Neonatal Medicine, other line associations and the Ministry of Health of Armenia have made a significant impact on the improvement of lives of children in Armenia.
Empowering Armenian Physicians
Our digital hub, LearnwithOPEN.org, has become a beacon of knowledge for over 1,700 registered Armenian users. Developed in collaboration with esteemed CHLA faculty members, Armenia Pediatric Association Physicians, and the American Armenian Mental Health Society, our engaging content covers a diverse range of medical disciplines. From modular courses to podcasts, we ensure Armenian physicians stay at the forefront of medical advancements.
Transforming Medical Education
Last year, over 1,100 physicians in Armenia attended our conferences or completed courses, earning an impressive number of Continuing Medical Education (CME) credits. Our commitment to advancing medical education is evident, fostering professional growth and creating valuable networking opportunities for medical professionals in Armenia.
Leading the Charge in Health Informatics
The Avetis Informatics Program equips physicians, engineers, nurses, and IT specialists with essential health informatics expertise. By fostering a workforce equipped with data-driven healthcare skills, we contribute to more efficient and effective healthcare delivery in Armenia.
Retinopathy of Prematurity Program
Since its establishment, the Armenian EyeCare Project's ROP Program, with support of CHLA and in collaboration with the USAID project, has performed over 32,000 screenings and provided vision-saving treatments to nearly 500 children in Armenia. We remain committed to specialized eye care, ensuring every child receives the attention they deserve.
Innovative Solutions for Healthcare
Our fellowship program has led to significant breakthroughs, benefiting the healthcare landscape in Armenia. Graduates have developed initiatives like a tuberculosis laboratory inventory management platform, projected to save hundreds of thousands of dollars, and an automated patient reminder system for International Normalized Ratio (INR) checks, leading to enhanced patient outcomes.
Collaborating for a Healthier World
Collaboration is at the core of our impact in Armenia. Through partnerships with the Armenian EyeCare Project (AECP), esteemed academic institutions, and specialized eye clinics, we've touched the lives of over 22,000 Armenian children through vision screening and provided cutting-edge AI technology for point-of-care diagnosis of eye conditions. This experience helped AECP to establish cooperation with USAID for an innovative pediatric screening and treatment program.
Elevating Research in Armenia
Our commitment to research and training has resulted in seven peer-reviewed articles and numerous conference abstracts and poster presentations, elevating the standard of healthcare in Armenia and contributing to the global medical community.
Empowering Neonatology Nurses
Through our practical training program, developed in collaboration with the Armenian Association of Neonatal Medicine, neonatology nurses undergo comprehensive training in evidence-based practices, including essential skills. This specialized expertise enhances patient care outcomes and ensures a higher level of safety for neonates under their care.
Armenian Pediatric Association

Armenian Association of Pediatric Endocrinologists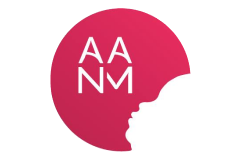 Armenia Association of Neonatal Medicine