Learning Objectives
After this presentation, attendees should be able to:
Recall the basic foundations of the nervous system's responses to different types of stress
Identify early stress-related risk factors for poor health outcomes
Identity helpful strategies for parents and children in managing daily and chronic stress
Recall evidenced informed practices of adaptive coping mechanisms to utilize while navigating various stressors
Intended Audience:
This online course is designed for pediatricians, family physicians, nurses, psychologists, clinical psychologists, as well as other health care providers and managers.
Abstract:
In this course, the focus is on how the nervous system responds to different types of stress, both internal and external. It explores positive stress, chronic stress, and toxic stress, highlighting their varied impacts on mental health, cognitive function, physical well-being, and the potential for chronic diseases. The course delves into the enduring effects of Adverse Childhood Experiences (ACEs), such as neglect, abuse, trauma, and household instability, on long-term physical health and mental well-being. Additionally, it examines how parental stress can influence children's emotional and physical health. Emphasizing personalized coping strategies, the course underscores the importance of self-care activities for support and overall wellness.
Assessment and Earning CME Credit:
To receive CME credit for this course in Armenia, you must take the CME quiz at the end of this page. You have 3 chances to get a 70% to pass. Once you pass the quiz, we will send your information to the Armenia Ministry of Health for credits.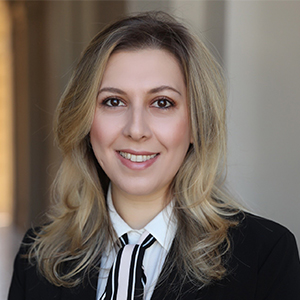 Valentina Ogaryan, Ph.D.
As a clinical psychologist, Dr. Ogaryan's role includes providing patients and their families who have been impacted by cancer with different types of psychosocial support. She provides direct patient care in UCLA oncology clinics and at the Simms/Mann Center. Dr. Ogaryan connect patients and their loved one to resources and referrals and advocate to help patients receive the support they need during treatment and survivorship. Additional responsibilities include feeling fortunate to help teach and supervise graduate level psychology and social work students.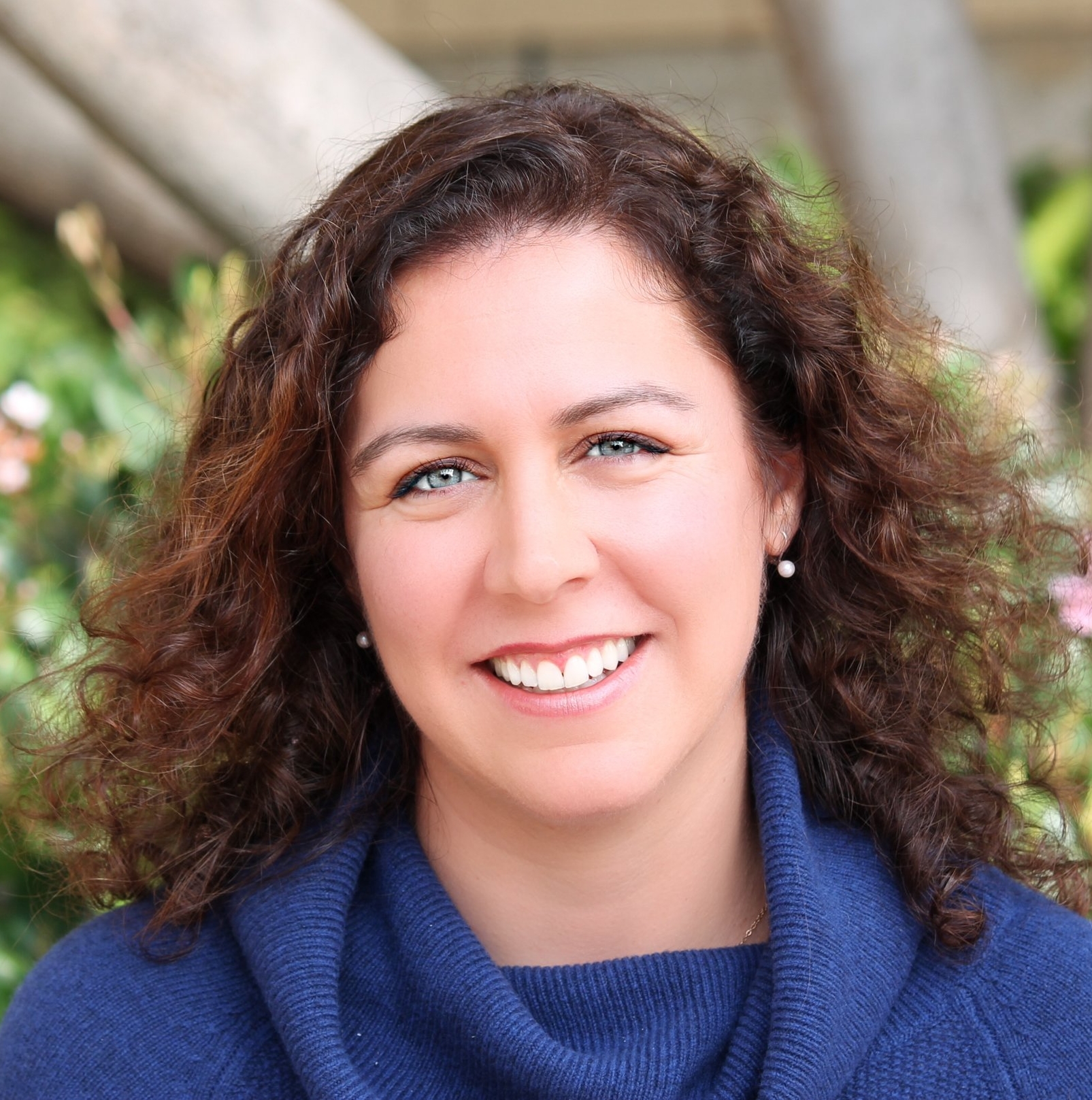 Dr. Talin Babikian, Ph.D.
Dr. Babikian earned a doctoral degree in Clinical Psychology with an emphasis in Neuropsychology from Loma Linda University in 2005. She completed a combined research/clinical postdoctoral fellowship in pediatric neuropsychology at the UCLA School of Medicine, specializing in general pediatric neuropsychology and a research focus in brain injuries in youth. Dr. Babikian is actively involved in research using novel neuroimaging techniques to understand neurocognitive outcomes and the course of repair and recovery following a brain injury in childhood. She has authored and presented several publications on this topic in journals, book chapters, and professional seminars nationally and internationally.