Learning Objectives
At the end of this session, participants should be able to:
Understand the etiologies of pediatric pneumonia for various ages
Describe treatment recommendations for managing pediatric pneumonia
Identify potential complications of pneumonia in children
Intended Audience
This online course is designed for pediatricians, pediatric pulmonologists, pediatric infectious disease specialists, family physicians, and other healthcare providers and educators.
Abstract
This online course is designed to outfit family doctors and pediatricians with the information they need to recognize and treat pneumonia. According to the WHO, pneumonia is still the single largest infectious cause of death for children under the age of 5, accounting for 15% of deaths in 2017. This course will provide an approach to understanding the causes of pneumonia, how it presents in children of different ages, and up-to-date recommendations on treatment and when to refer. We will provide practical guidance along with patient case studies to reinforce course learning.
Assessment and Earning CME Credit
To receive CME credit for this episode in Armenia, you must take the CME quiz at the end of this page. You have 3 chances to get a 70% to pass. Once you pass the quiz, we will send your information to the Armenia Ministry of Health for credits.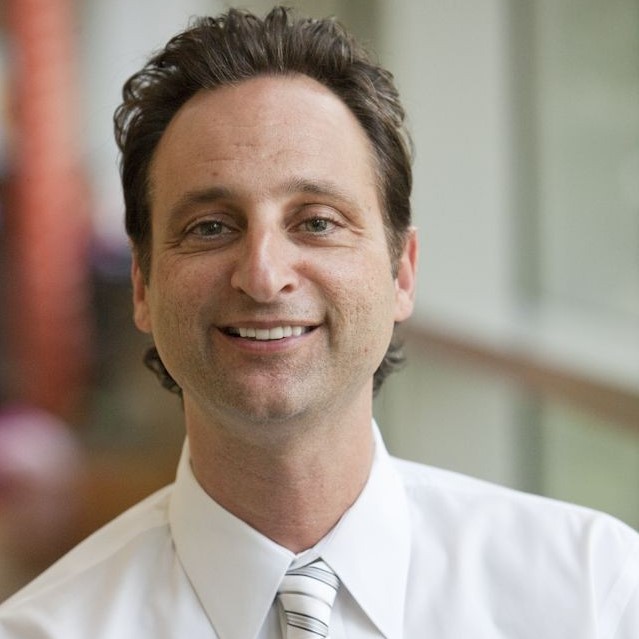 Dr. Eyal Ben-Isaac
Dr. Eyal Ben-Isaac is the former director of the Pediatric Residency Program at Children's Hospital Los Angeles and Professor, Clinical Pediatrics (Educational Scholar) in the Department of Pediatrics at the Keck School of Medicine of the University of Southern California. Dr. Ben-Isaac has been listed in "Best Doctors in America," "Who's Who in Medicine and Healthcare," "America's Top Pediatricians," and "Top Doctors."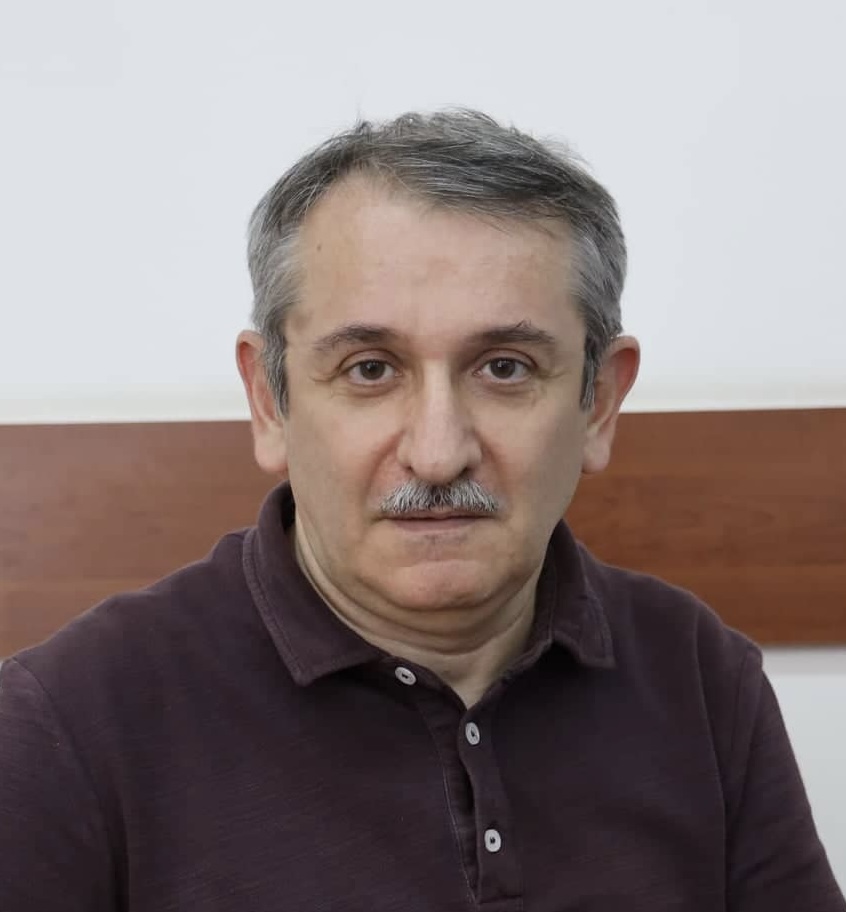 Dr. Sergey Sargsyan
Dr. Sergey Sargsyan is the  adviserdviser of Minister of Health on Pediatrics, Head of the ICAH of Arabkir MC, and Chair of Pediatrics N2 of YSMU