Understanding and Recognizing Precocious Puberty
Learning Objectives
At the end of this course, participants should be able to recognize signs and symptoms and identify initial steps in the evaluation and management of:
Review the pattern of normal puberty
Understand the criteria for and the possible etiologies of precocious puberty
Identify when to pursue further workup and referral for precocious puberty
Intended Audience:
This online course is designed for pediatricians, family physicians, internists, pediatric internists, gynecologists, pediatric gynecologists, and other healthcare providers and educators.
Abstract:
In this course, an exploration of the typical progression of pubertal development in children and adolescents takes place, alongside discerning the circumstances that should trigger a clinician's consideration of precocious puberty. The session delineates the benchmarks for diagnosing disorders related to precocious puberty, shedding light on the requisite diagnostic process to ascertain the underlying causes. Furthermore, the session offers insights into the management strategies and treatment choices available for various triggers of precocious puberty.
Assessment and Earning CME Credit:
To receive CME credit for this episode in Armenia, you must take the CME quiz at the end of this course. You have 3 chances to get a 70% to pass. Once you pass the quiz, we will send your information to the Armenian Ministry of Health for credits.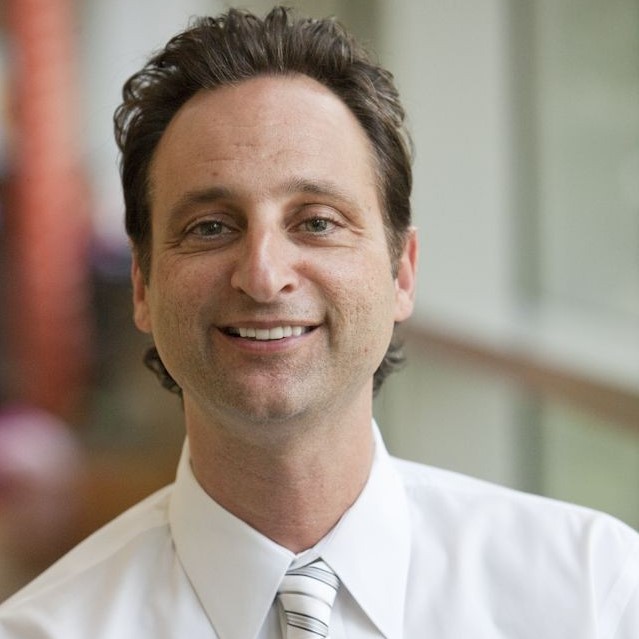 Dr. Eyal Ben-Isaac
Dr. Eyal Ben-Isaac is the former director of the Pediatric Residency Program at Children's Hospital Los Angeles and Professor, Clinical Pediatrics (Educational Scholar) in the Department of Pediatrics at the Keck School of Medicine of the University of Southern California. Dr. Ben-Isaac has been listed in "Best Doctors in America," "Who's Who in Medicine and Healthcare," "America's Top Pediatricians," and "Top Doctors."